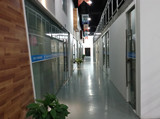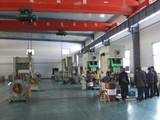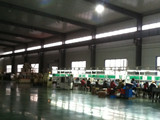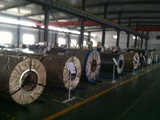 Allytech is a dynamic company based in China, specialized in manufacturing and sourcing custom metal parts. At the beginning, we focused on turned parts and sub-assemblies. Today we have become a one-stop supplier offering precision machined components, metal stamping & Sheet Fabrication Parts, forging and aluminum extrusion.
We serve a variety of clients, from small companies just starting up, to major corporations with established histories. We can manufacture a single part or component as a deliverable, or we can provide complete product development and manufacturing with assembly and finishing services.
Our aim is to be your single provider to metal Engineered Components, supporting customers in finding solution for their specific applications and providing services as a long-term partner. To achieve this aim, we depend on our highly skilled and experienced workforces.